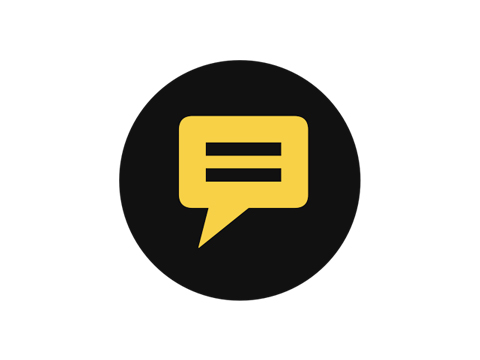 At FSB Realty Services, LLC., we help a wide variety of clients.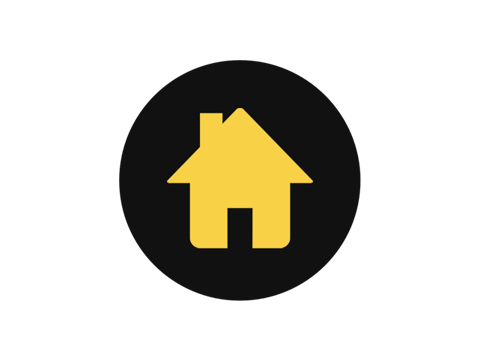 At FSB Realty Services, LLC, our knowledgeable and experienced brokers and salespersons assist their clients with a multitude of different services within New York State commercial real estate market. LetRead More Services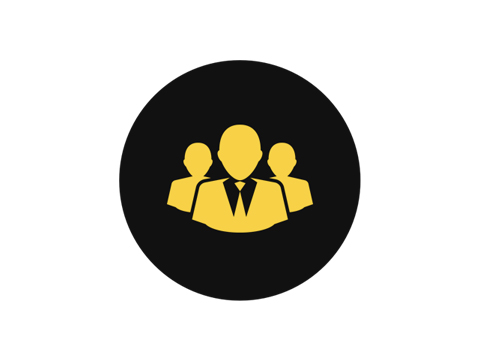 Learn more about each of our team members.
About
Since 1987, FSB Realty Services, LLC has been a full-service brokerage, development, and property management firm. As one of Rochester's premier independent brokerage companies, our representatives assist their clients in commercial buying, leasing, and selling process; offering guidance and advice every step of the way.